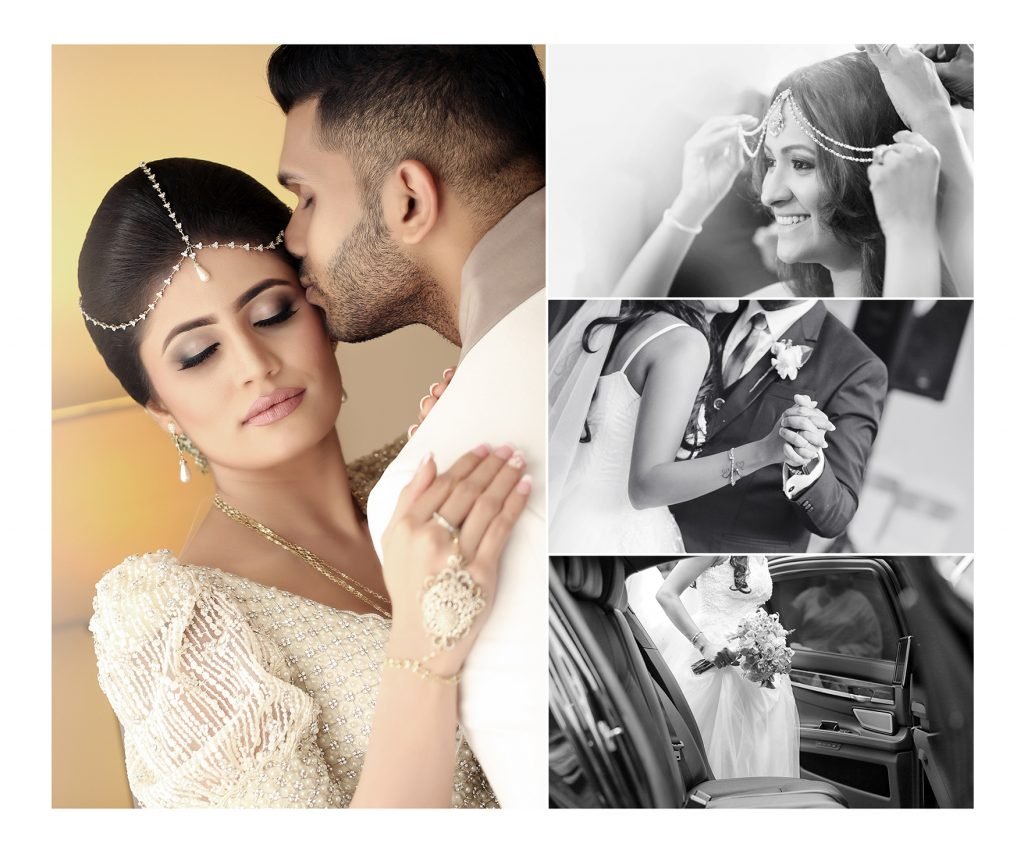 Studio Cloudy
There is only one chance to hold the feast of your love with the most precious moments for eternity. A chance to capture the day on which all your loved ones gather - to make the moment unforgettable together - for all ages.

Moments that pass in an instant and then are fondly remembered. How nice it would be to be able to hold these memories in your hands. As your wedding photographer, I would like to lovingly capture these moments for you and thus create memories for you for eternity.

My goal is to put a smile on your face whenever you look at your best moments. I want to remind you of your love and the promise you will make to your loved ones at every moment.
Our Services
We are capturing your life events more than 10 years now..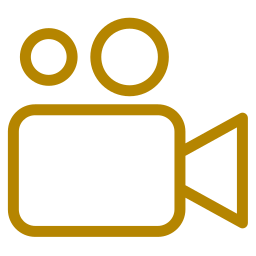 With our expert videography skills and techniques, we ensure your life event will shine.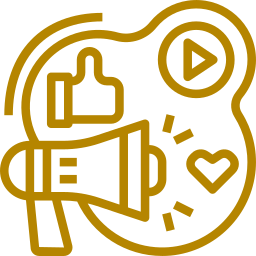 Commercial Photography
Whether you're looking for photos to utilize on your company website or in an advertisement.
What clients are saying....
I love the way which they are treating to their clients and the service level and identification of customer' s need and anticipation is very high I recommend Studio Cloudy to everyone to gather them as your photographers in your special day Thank you cloudy team for the very friendly service with great commitment which you put on my wedding day...❤❤❤❤
Thank you Ramith & your crew for capturing the loveliest and happiest moments of our lives and that day will be unforgettable for me and my husband. And I recommend your work to every lovely couples who are getting married or engaged so that they won't be regret after, by choosing wrong people on their memorable days. Keep up the good work Also, want to thank Harshana Kasun for recommending studio cloudy. We are highly impressed with your professional & flexible team work...
"Amazing photo crew! So friendly and made us feel so relaxed during the photo shoot! Enjoyed every bit of it. The, wedding pictures are superb! Thanks ramith and the crew 📷❤️"
"Great to work with ramith.... and his photography is unbeatable! Thank you so much for an Amazing pictures and the videos... I love the Album tooo..so beautiful ❤ Thank uuu so much Ramith and his team!"